Iron-on Embroidery Patches Great For Your Clothes
Garment Labels includes saveral style patches that are 2 to 5 inches in size each. all patches have adhesive on the back that works with the heat of an iron. They can also be sewed-on. awesome packaging that makes a great gift! exclusive collection!

Iron-on Embroidery Patches great to iron/sew it on your clothes, jacket, jeans, cap, T-Shirt and etc. Not only can be a patch, but also can be a cool decoration.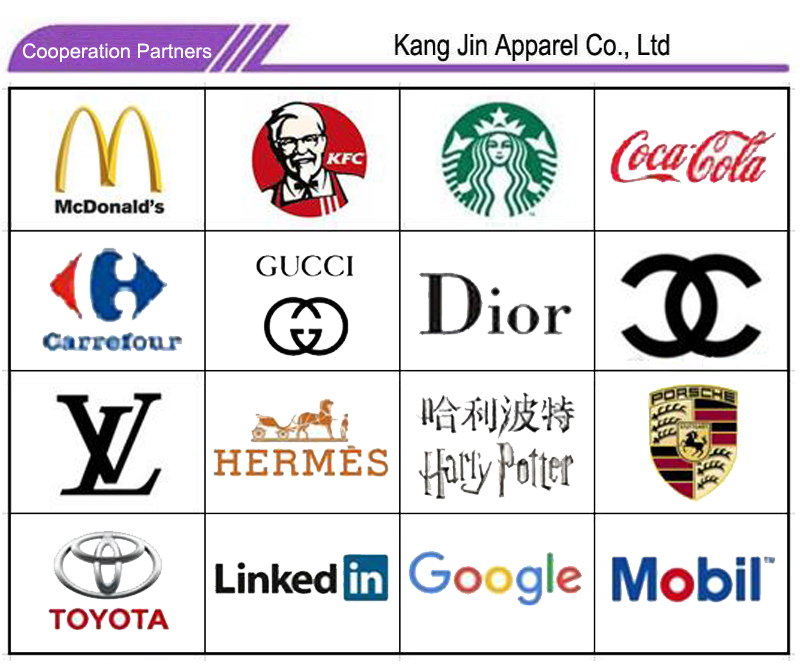 Embroidery Patches Specification: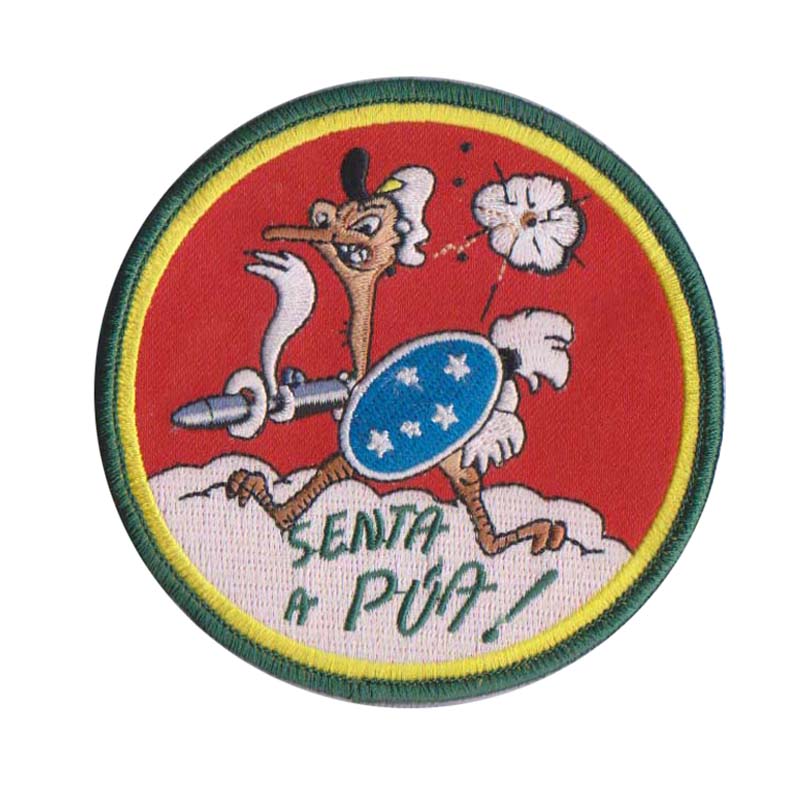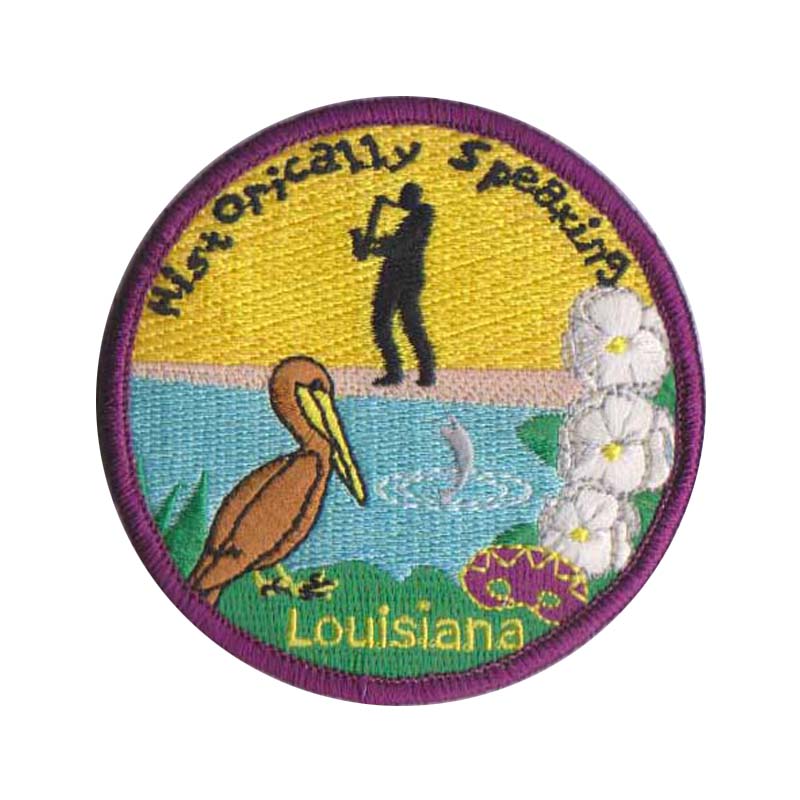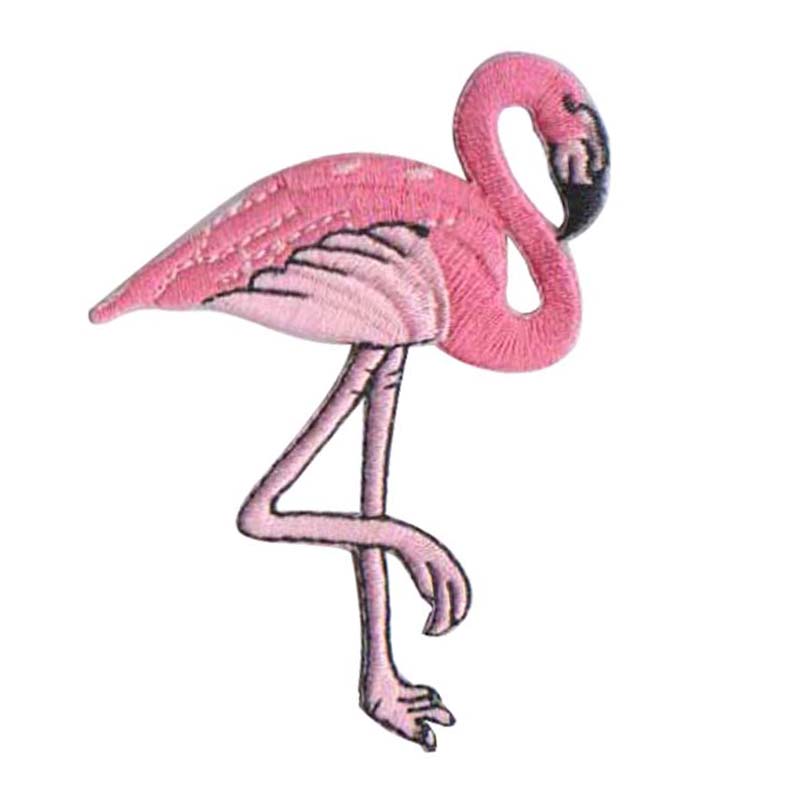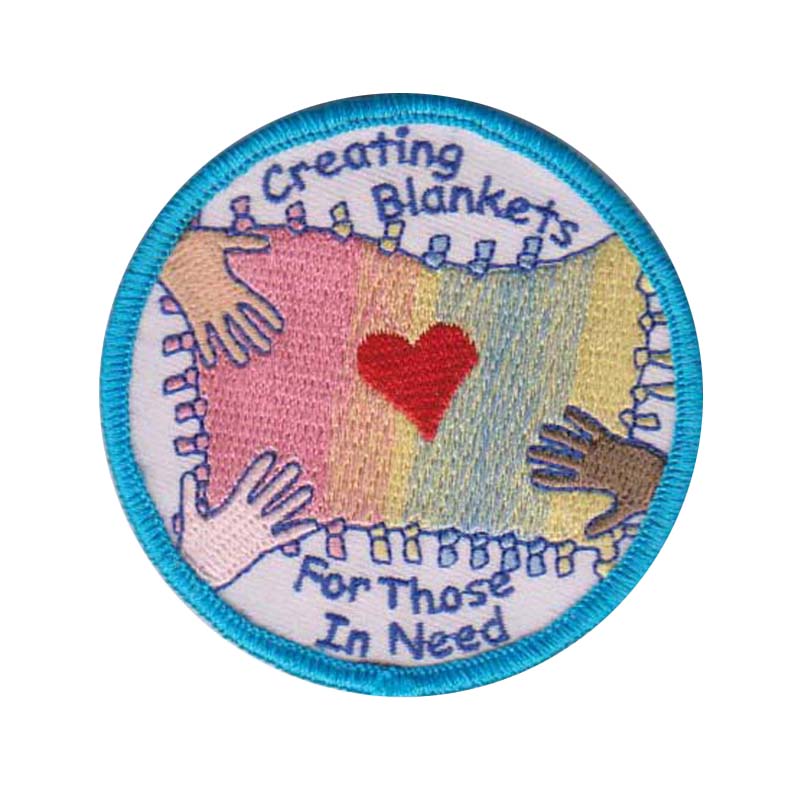 Item Name: Embroidered Badges
Material: Twill, Satin or Felt
Backing: Iron On, PVC or Velcro
Size: 2~5 Inches
Edge: Heat Cut or Merrow Border
Embroidery Area: 50~100% or make by customer request
Package: 100 pieces/plastic bag or as the client's request
Color: no limit (the detail colors dependent on design or other)
Application: widely used in military, garment, bag or cap etc.
Primary Competitive Advantages:
1. High quality with competitive price
2. Small orders accepted
3. Customer's design are welcome
4. Provide professional & fast service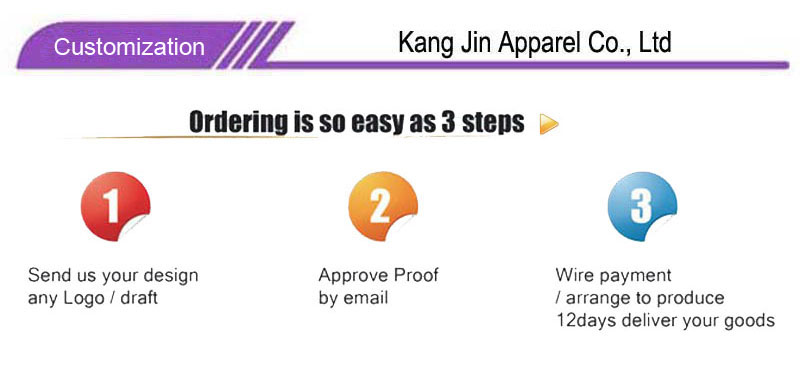 Customized Process for Cloth Patch:
Inquiry or custom any Iron-on Embroidery Patches is very easy, and the MOQ only 50pcs per item, just Email for the rough sketch, artwork or logo for us if need to custom, meanwhile let us know the material, quantity, size, edge and backing or special requests etc., then will be pay more attention and offer the quotation ASAP.
Industrial Profile:
a ): How to calculate the Embroidered Emblem size?
The formula for regular size= (width + length)/2; for irregular size of special shape, the size = (max. width + max. length)/2.
b): How to distinguish different type of border?
We illustrate four common types of borders for you to choose to meet your special requirement.They are Cut-to-shade border, Heat-cut border, Merrow border, Stitched border.
c): How much Backing Material of embroidery patch or label for you to choose to meet your particular requirement?
There are three different Backing materials for you to choose. They are Plastic Backing, this backing material is waterproof; Heat Seal Backing, it requires a temperature of 150 -180 degrees centigrade when heat-sealed the patches on clothes;
d): What is the fabric we used often for Iron-on Embroidery Patches?
The fabric we used often for embroidered emblems has twill, felt, taffeta and chenille.
Normal Material is twill, It is widely used in clothes, military garment, cap or bag etc.
Applied Range:

Woven Label Introduction:
An Iron-on Embroidery Patches is an embroidered design on firm backing that is applied to clothing by organizations to distinguish membership or rank, youth groups to mark accomplishments and individuals for art or expression. Sometimes attached using a safety pin.

Manufacture
Manufacture can be done by hand, using a machine, or in a factory with computer digitization. A firm backing, the twill, forms the support and is ideally suited for the embroidered design using thread. Rayon and polyester are most common in commercial manufacture, but cotton and hemp can also be used.

Application
Iron-on, heat seal, and sew-on are the three most common types of Iron-on Embroidery Patches. Iron-on can be created by applying heat from a household iron, but heat seal requires a professional machine. Both heat types melt the thermoplastic glue and adhere it after drying, but heat seal requires the higher temperature and pressure of a professional heat press machine. Sew-on patches can be applied with fabric glues or sewn on. Other backings include rubber, magnet, velcro, and sticky. Sticky backing using something comparable to 'double sided sticky tape' and is often chosen when the badge application is temporary (such as at business conferences).


Other types
Iron-on Embroidery Patches have the advantage of three-dimensional texture, but the limitations, especially with regard to small detail, have created the need for other methods. Dye sublimation can create photographic detail and woven patches look similar to embroidered but allow for small lettering detail.
Technology, Guide for Iron-on Embroidery Patches: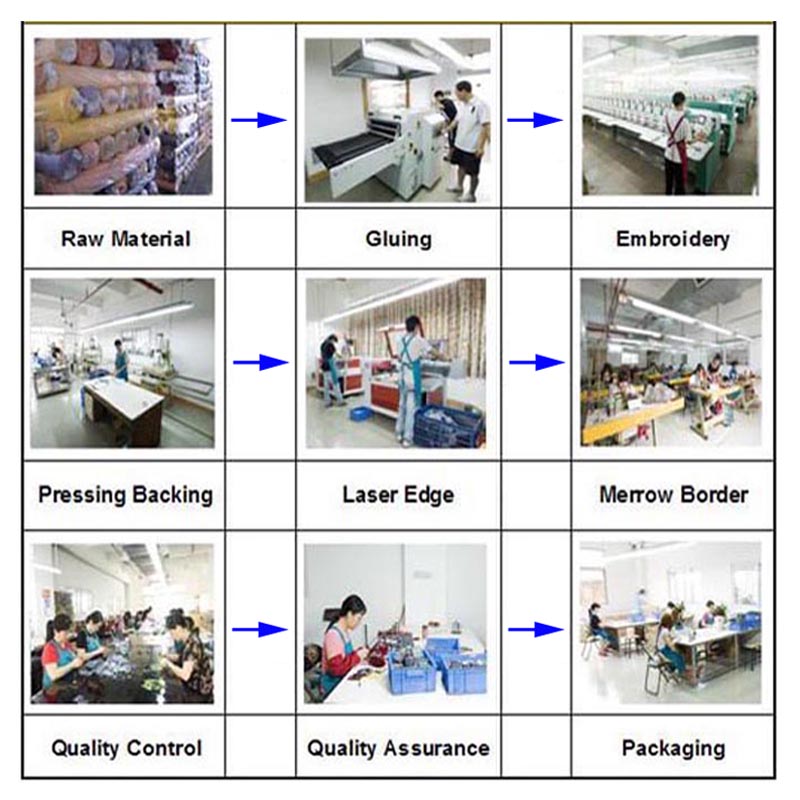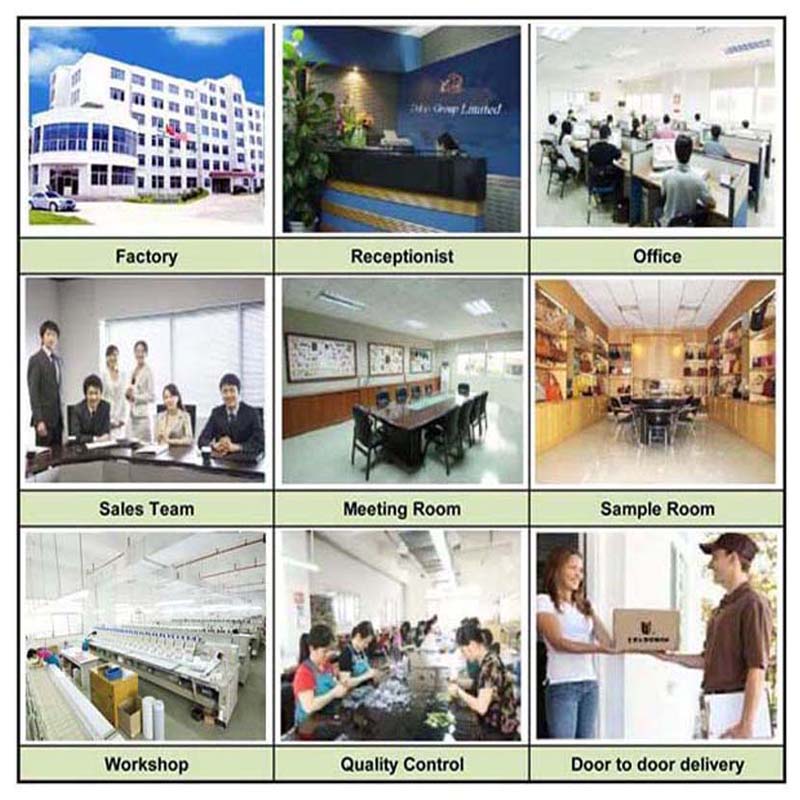 Company Profile: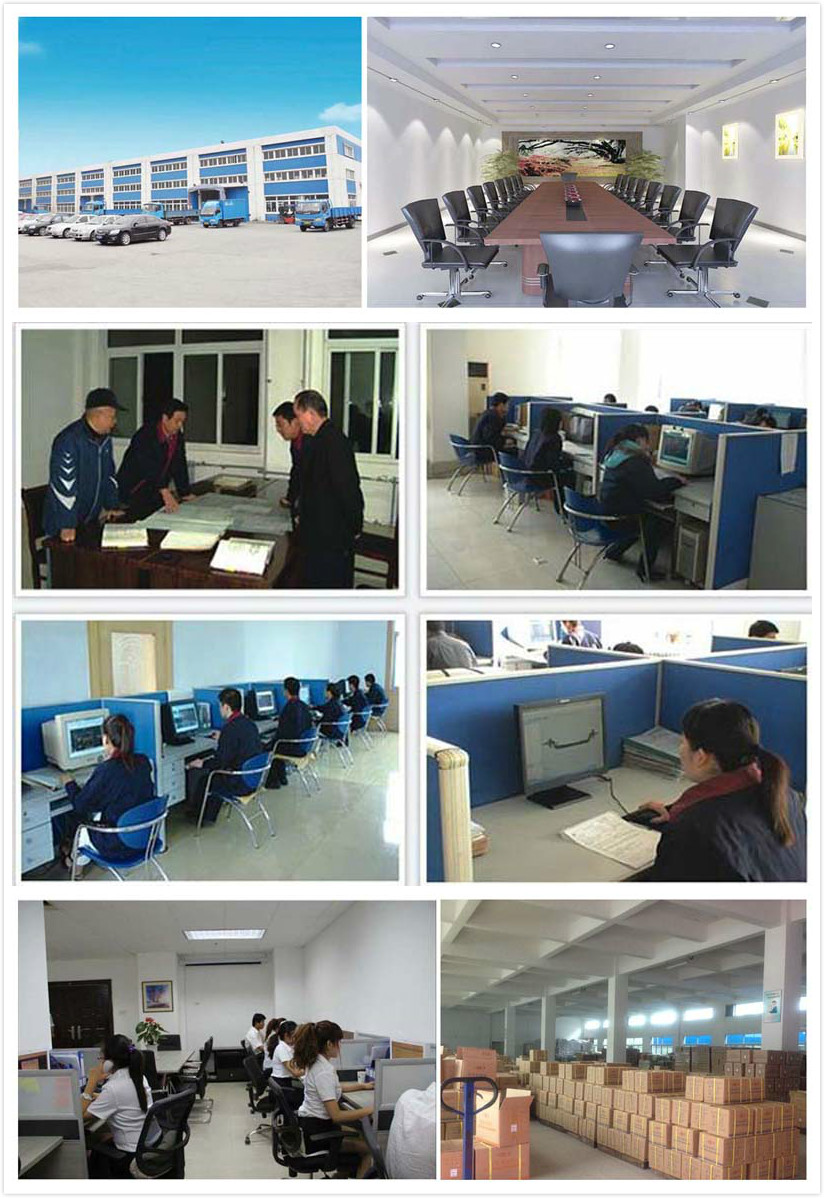 Группа Продуктов : Аксессуары для одежды > Вышивка патчи